Horror movies are all the rage. In fact, its probably never been a better time for the production of horror films. So why isn't the Aberration a movie? It has everything from terrifying original creatures to simmering psychological terror. It's a claustrophobic nightmare, putting a small group of mill workers against an onslaught of shape-shifting creatures from a hellish dimension. And if ever put on screen, it's guaranteed to scare the audience witless.
Until Hollywood catches on, I guess I'll do the heavy lifting myself. I'm casting roles for all the major characters featured the Aberration. Without further ado…
Jon Bernthal is Guy
Guy is described as an everyman. A person who can blend in the background. Check out Jon Bernthal's movie roles. The guy definitely can transform. But more importantly, he's fully capable of turning in a gritty performance and can pull off Guy's vacant-eyed badassery with no problem. Not to mention a familiarity with firearms and violence, both necessary for portraying the enigmatic Guy.
Nicholas Hoult is Michael McDaniel
Michael is a handsome, charming guy who is dropped into a hellish scenario where he goes from outright terror to determined resolve. Nicholas Hoult's roles have proved he can go from charming to dramatic in a snap.
Ed Helms is Rob
Rob is a twitchy, nervous-natured nerd of a supervisor. Ed Helms has a history of portraying just that type of character.
Kate McKinnon is Fran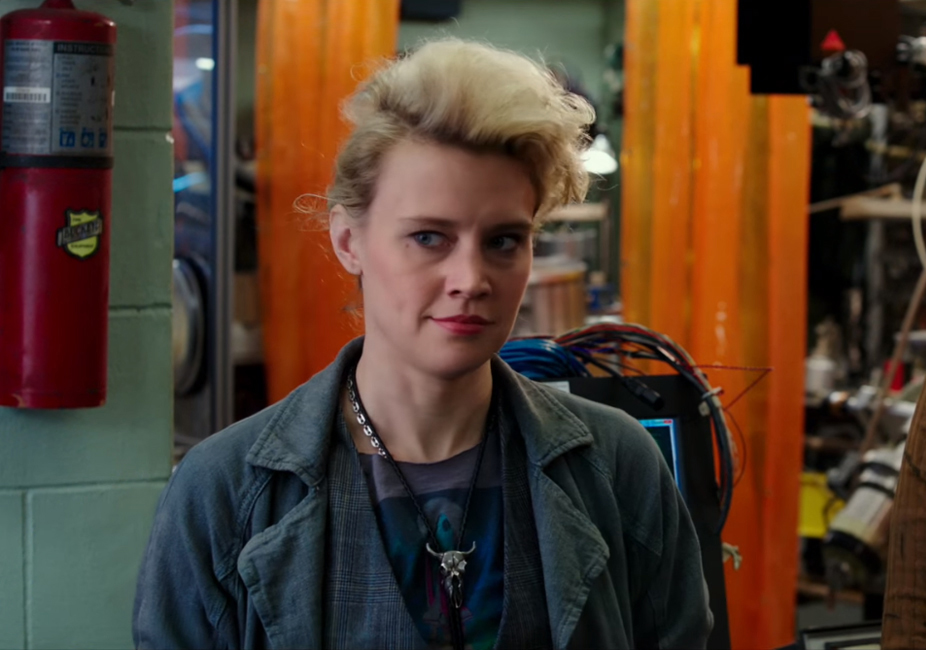 Kate McKinnon has been successful at hiding her attractive looks to portray frumpy characters. Should be no problem bringing the love-struck, awkward Fran to life.
Drake is Drake
Drake is the terrified, panicky member of the crew. I considered him a pretty annoying character, so I named him after the most annoying person I could think of. Look at the above picture and tell me if I'm wrong.
Doug Jones is the Others/Other One
Doug Jones is a legend in the industry for bringing creature characters to life in a way that CGI simply can't replicate. His slender build and contortionist talents allow him to portray a number of strange, eerie, and nightmarish creatures. He'd be perfect as the faceless Others, the bizarre Mothmen, and the final Other One.
Directed by Guillermo del Toro
Put the Aberration in the hands of the average director and you'd most likely get cheap jump scares and gory schlock. Put it in Guillermo del Toro's hands and you'll get the cinematic horror masterpiece it deserves to be. He has proven himself a master at delivering genuine terror, but can also produce spectacular action while creating an iconic look and feel to his films. His talent would put the Aberration at the top of the pinnacle when it comes to a truly terrifying, yet exhilarating cinematic experience.
Ok, Hollywood: I did the hard work. Let's make this happen! Readers: what do you think of the cast choices? Let me know in the comment section, and don't forget to pre-order the sequel to the Aberration: Torment of Tantalus, terrifying readers everywhere on Aug. 7.
Want to know more about the Aberration? Check out the debut novel, available now!